Reiki has many benefits, the most common of which is feeling extreme peace, relaxation and happiness after a treatment. This effect can last several days after a treatment, and is a secondary benefit to the lasting energy work being done in your body. Additional benefits include:
In Person Intuitive Healing
I use the traditional Usui method of Reiki. For an in person session, I ask the client if they have any pain, tension or any other issues they would like to make sure we address in their Reiki session. Then, the client will lie down on a massage table fully clothed. I will then clear their energy field. We will do a guided meditation or deep breathing. I will then say a prayer and/or call in their guides, healing team and do a body scan. This is an example of what to expect, but it may change slightly depending on what I intuitively get is in your best interest and highest good.
As guided I may also use additional tools during your session. These tools are: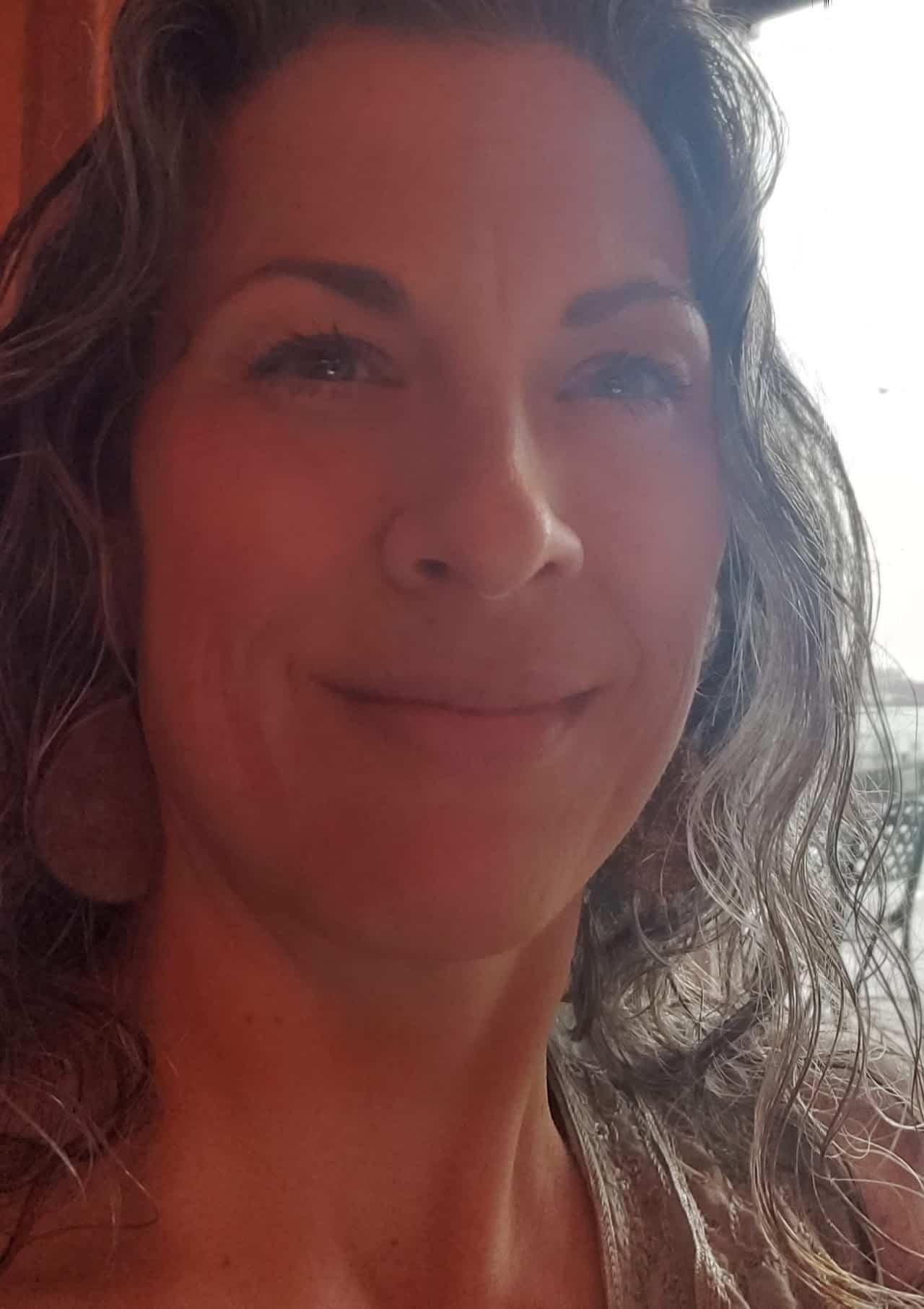 I moved to New Mexico in 2008 and fell in love with living in the country close to the city. I found Reiki when I was beginning my healing journey and was looking for relief from anxiety and sleeplessness. I found peacefulness, deep sleep and relief. I began to see the effects of Reiki in all areas of my life - physically, mentally, emotionally and spiritually.
I have from a young age wanted to share my knowledge with others so that they too could live a happy, joyous, fulfilled life. I became certified as a Reiki II Practitioner in 2020 by Seek Spark Shine.